A wall of me, no makeup no shirt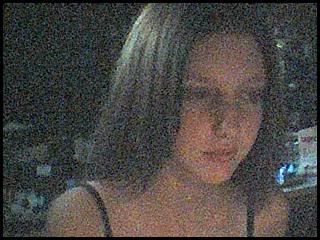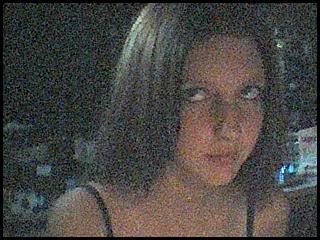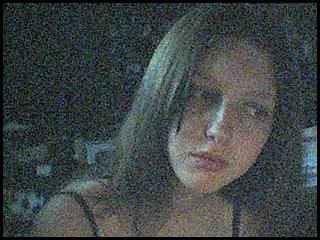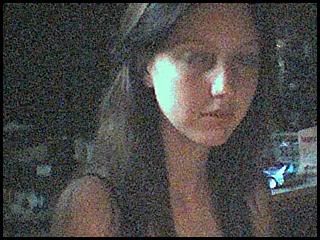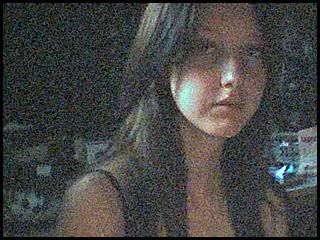 There will be more of this some other time. the camera sucks but I think it makes it better. Now to wait for Dave to wake up so we can do stuff today.
On another note, I think by straightening my hair today I have set myself up for a fall, as it ahs poured rain all morning.
EDIT
In a few short hours, I have gone from straight and sassy to curved and dumb! I think that i should refrain from putting my hair behind my ears while it's still warm from blow-drying/flattening.
I knew it was
I look like a frigging Ramone here. I WANNA BE SEDATED (I crack me up. Literally, I'm laughing)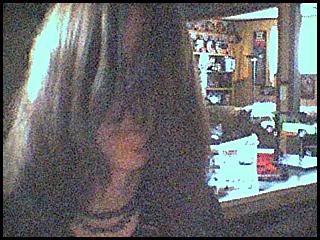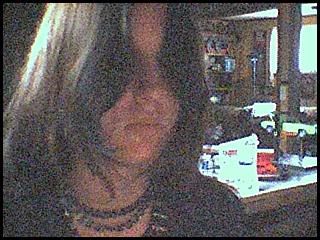 this pic has a dual purpose: you get to see the retard curve in my front pieces and the amazing dye job I have. Provided the pics are bright enough to see.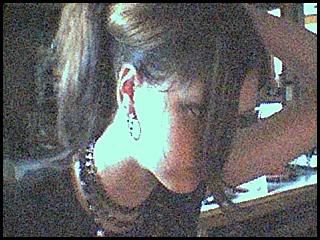 Feeling:

content
Tags:
Latest Month
April 2017
S
M
T
W
T
F
S
1
2
3
4
5
6
7
8
9
10
11
12
13
14
15
16
17
18
19
20
21
22
23
24
25
26
27
28
29
30