Holy man, the first picture post in three or four weeks!
He bit me today. Didn't draw blood, it was just a warning bite because I was stealing his food dish. This is him at home in his triangle.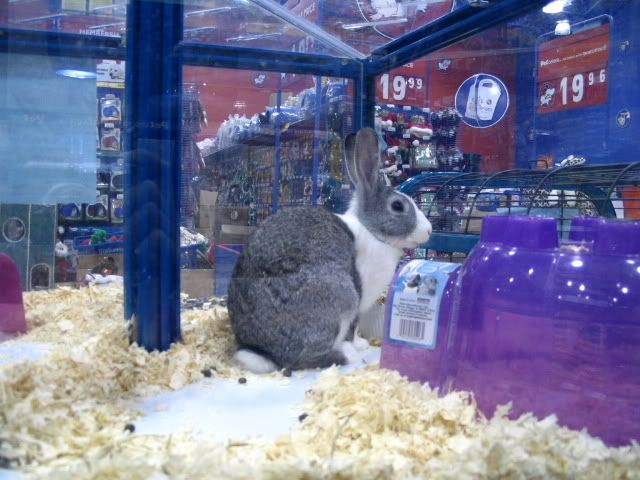 The sexiest Dutch I know. That's Yesterday's News cat litter that I have prescribed for rabbit use. SO easy to clean up!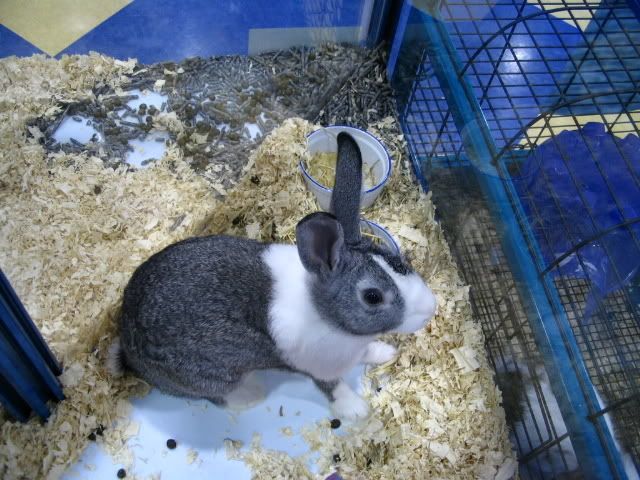 This is where I found out that I have a weird profile. His eye that's facing you is the one that had the huge gash in it. You can't even tell now, thanks to immediate vet treatment and the timely administering of his meds.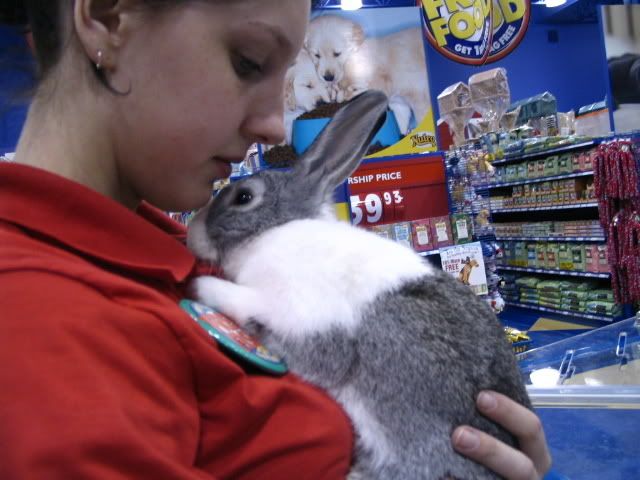 I had to keep my chin on him to hold him still. He wiggles.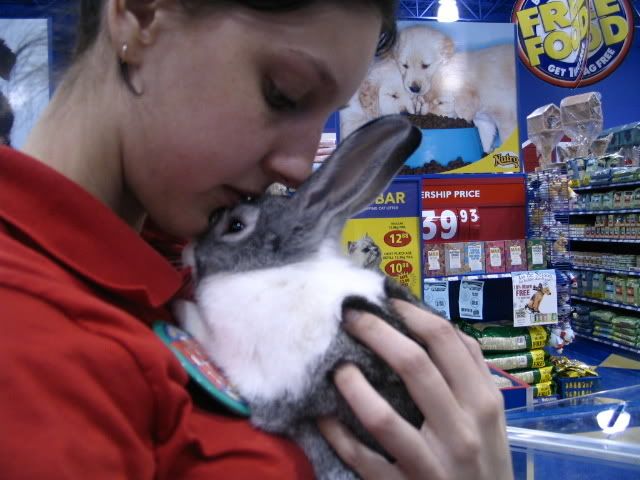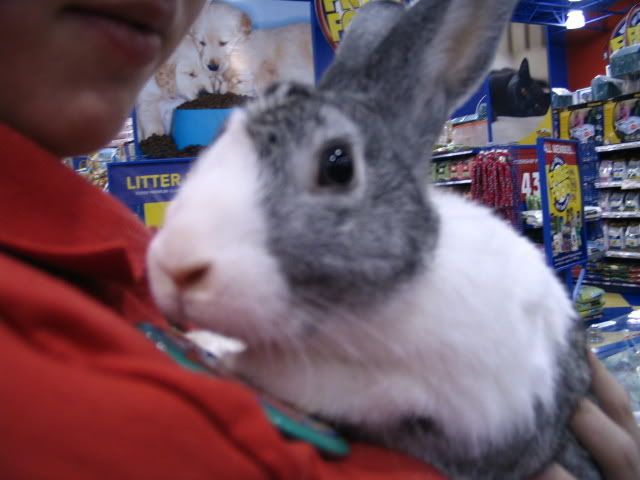 And that's my BWA, Baxter. You can rename him if you want, I'm not overly fond of 'Baxter'.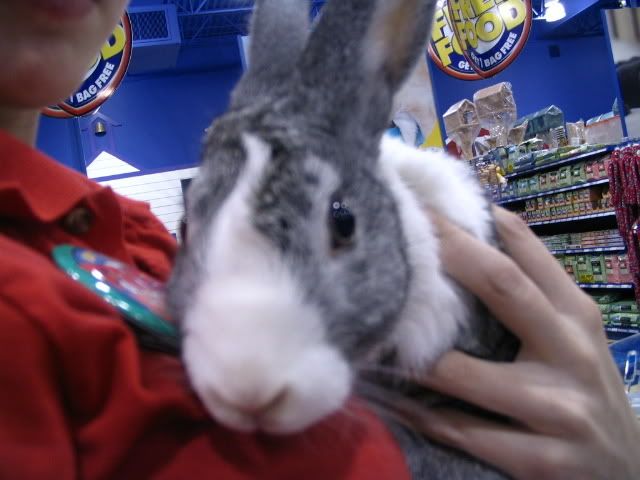 The bunny on the other side of his cage is brown. These are the rabbits in the next cage, a Jersey woolie and a Holland lop. I HATE this cage.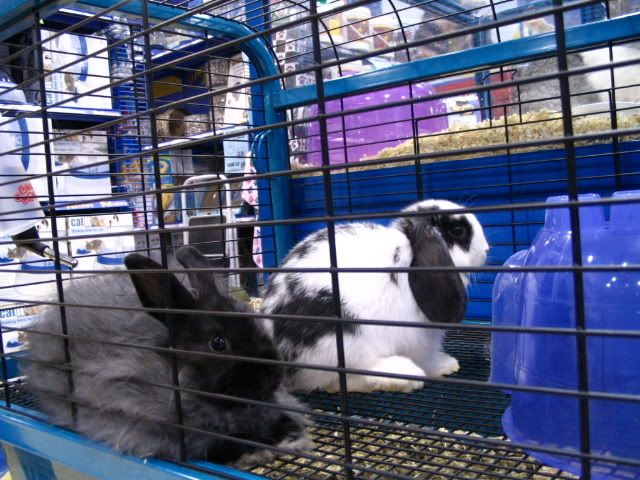 The bottom line is 'Jesus is not religious'


I own nine Rubik's cubes. 10 after Christmas cause I made my mom buy me a 2x2x2.


I have pics of Cleo and Soph, but you don't need those.
Other things today include: I found Jaclyn! And this link about Low-fat Pringles because I know some people are weight-watching.
I'm a nerd because this is interesting. Especiall the design of the 7x7x7. Pillowed!