Hey guess what?
I have a flute. That's right, I busted out the Christmas music. I needed the practice, too. My arms were all sore and I was short of breath after maybe 20 minutes of playing. I will be practising more.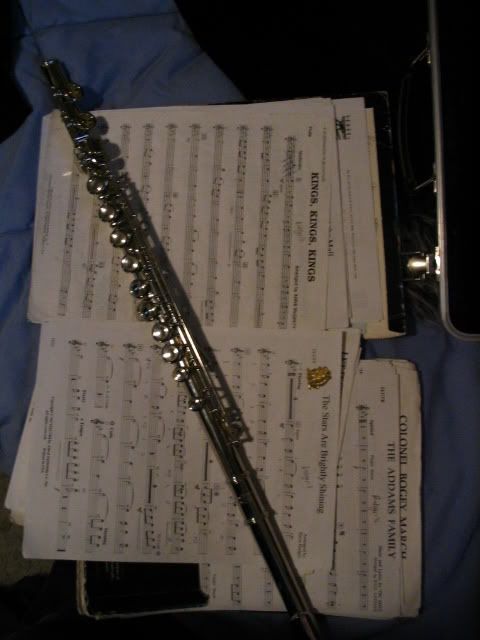 And Clark Kent. With my flute. Flute suffered no damage after being thrown viciously on the floor seconds after picture was taken.


And my hair's black.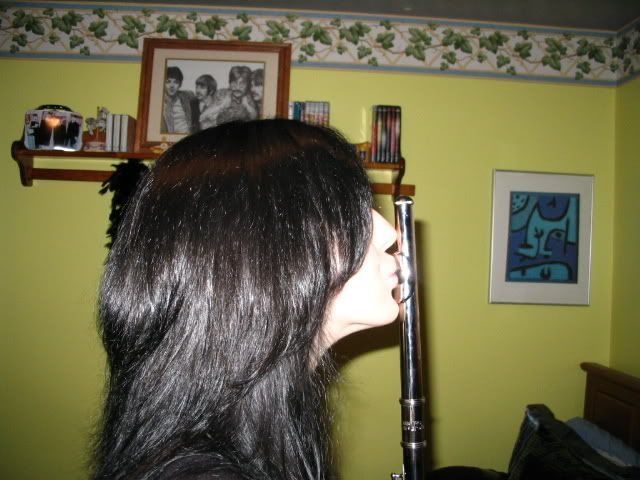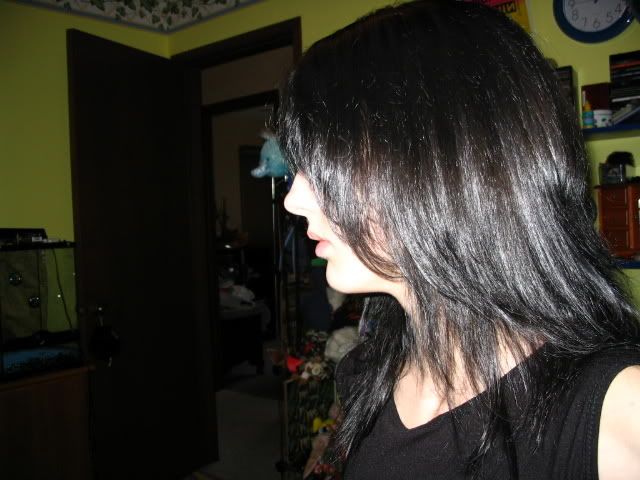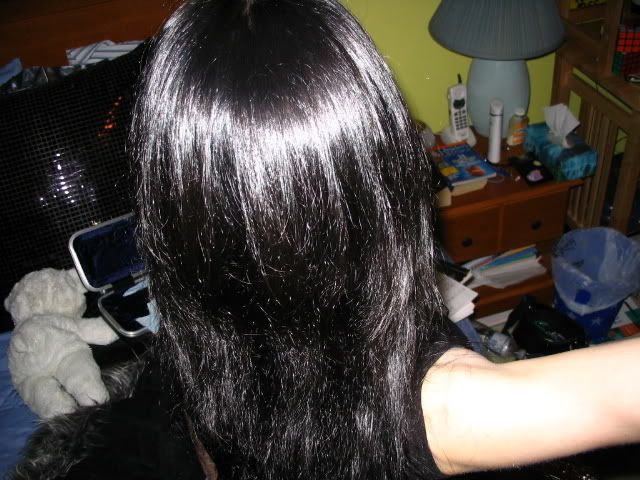 This is without the flash, with the camera sitting on the oven hood. You know, that thing over the stove with the light and fan? Yeah, that. It's my favourite picture, wnyhow.