Yes, for Dave and Jacyn, I present: A slew of pictures that are unflattering and of general bad quality.

As stated before, I just like this one.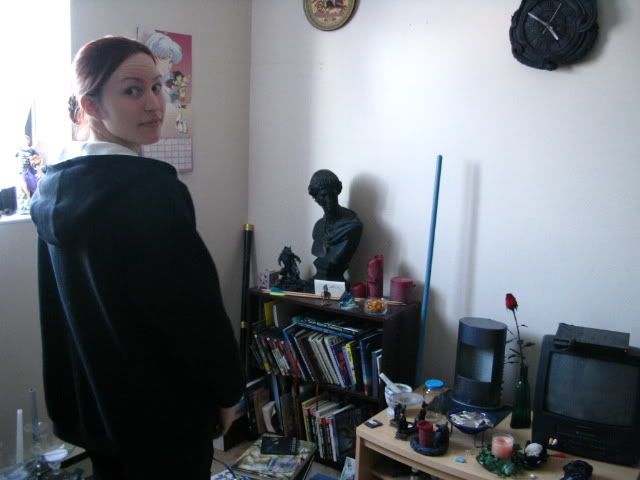 It's on the upper right of the mattress. Pretty hard to see.



Right by Jaclyn's shoulder.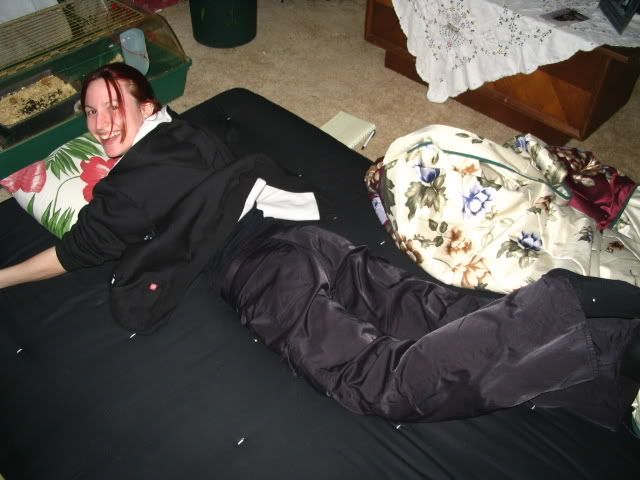 HERMES!!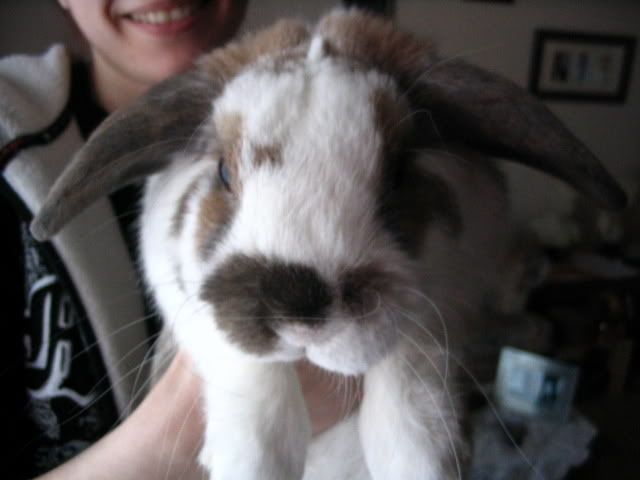 I don't think there's any here, but I'm pretty sure Dave looks like a hobo ;)



Oh Jaclyn, you're suck a handtalker.



The hallway was just flooding with them.



I give the next two pictures the official designation of Coolest Pictures of Jaclyn Ever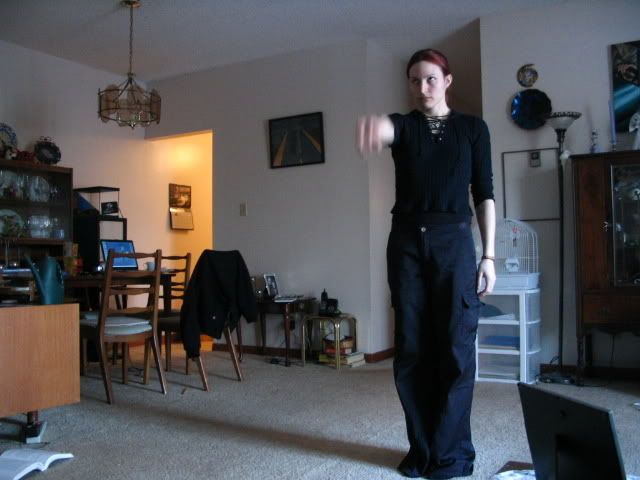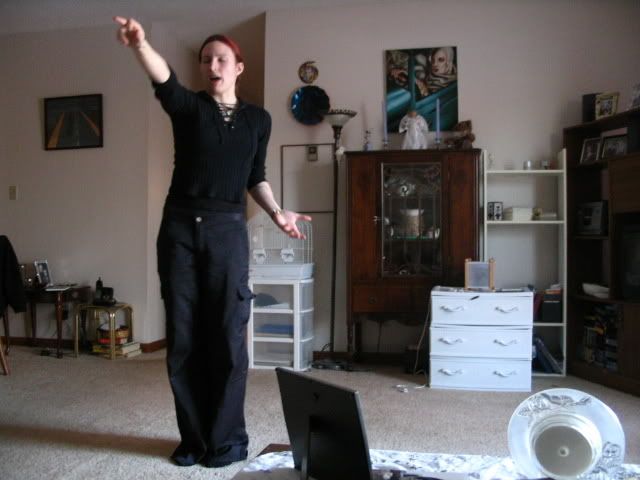 Similarly, I give the next three the designation of Worst Pictures of Jaclyn Ever



How are you not blind?



Jaclyn's tricky hallway, with her bed at the end.



No Jaclyn...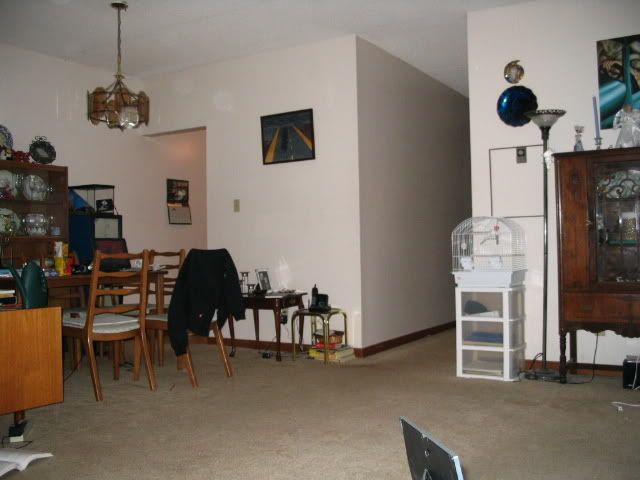 ...Jaclyn!



This is the one on Jaclyn's sleeve.



Hi Castor!



This is where we stopped and went to see Number 23 and it was freaky. Uh, aside from the 23ness of it, my name was said repeatedly througout the film. Dave had to check if I could stand to watch it, I was so freaked out. It was good, though.

And two decidely bad pictures of both Jaclyn and Dave.