First, my birthday card from my mom.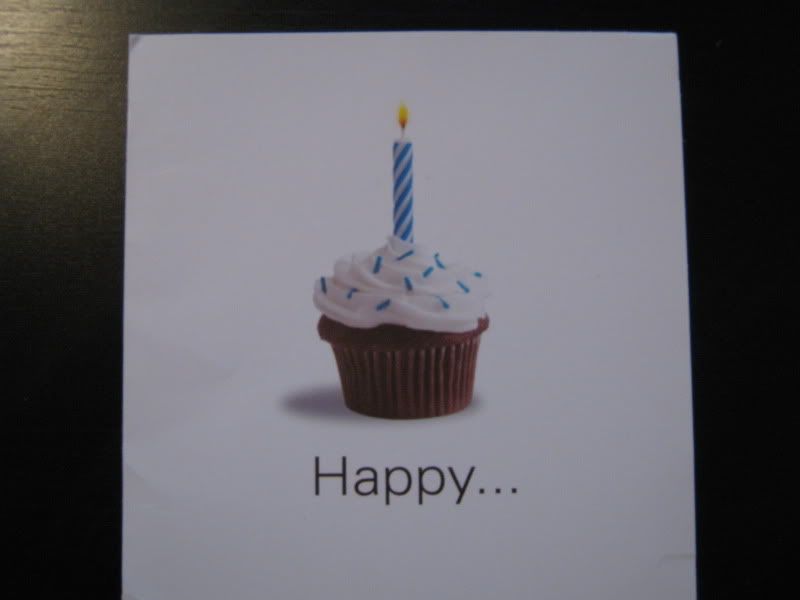 Front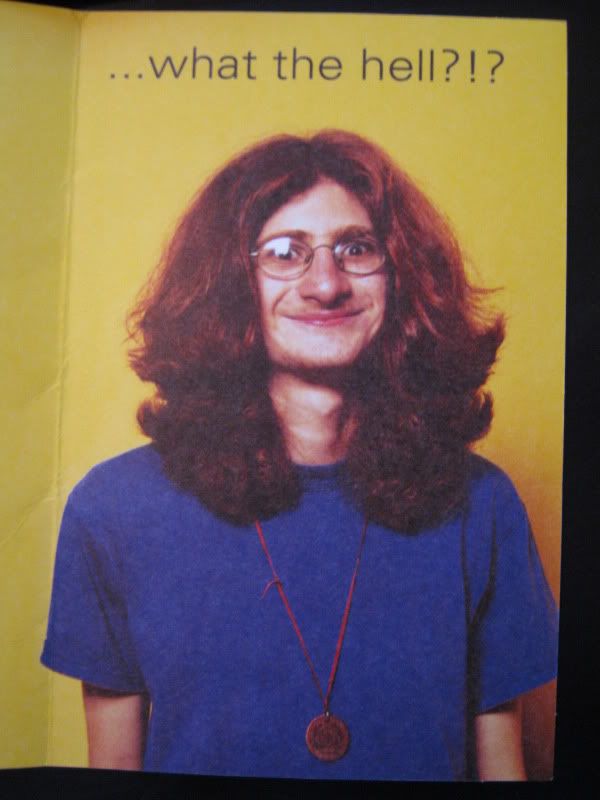 Inside
HOW MUCH DID I FUCKING LAUGH HAHAHAHAHAHAHAHAHAHAHAHA



Today, Enzo and I prepared my birthday cupcake. I insisted on having a "9" candle, so Enzo just stuck 16 regular candles in the cupcake to total 25.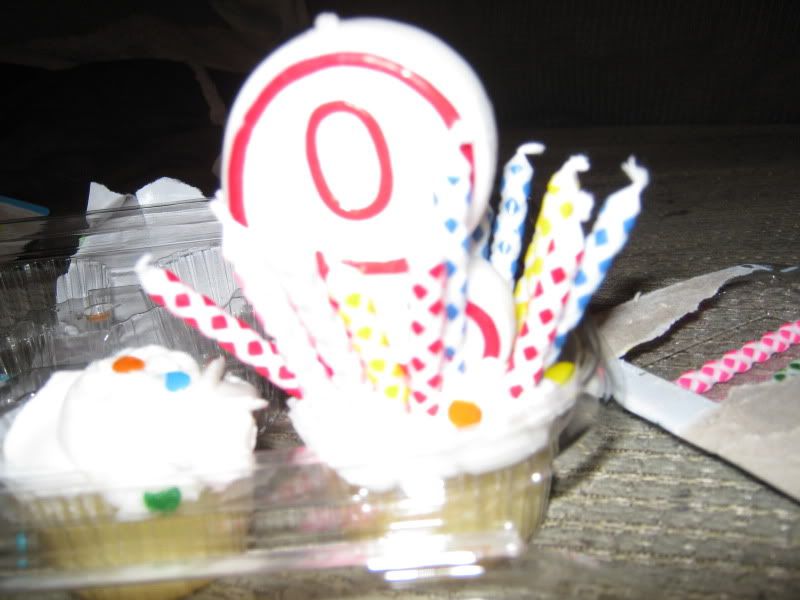 Damn MONSTROSITY


I insisted there be video. We were laughing so much just putting the candles in, so there's still some silly left for the video (like when Enzo says Oops the smoke alarm at the end, because I set it off this morning searing beef).