That's right, I have TONS of pictures to show everyone...I know you're all dying to see me with pink hair, so here it is. I don't know whether to wear it straight all the time or kinda curly sometimes, so I have (lots of) pictures of both. Of course. Here's one from befoooooooorrrre....



The day afer it was done...still hairdresser-styled


And yesterday, when I tried wearing it semi-mophead


And yesterday again (and today) after I straightened it (note crappier straightening job)


And because I like my cats, here's one of Clark hugging his foot in his sleep.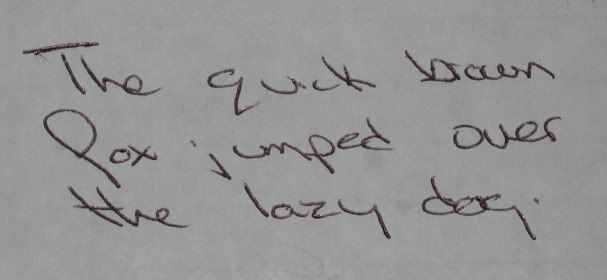 And the kitten in a juice-box flat


For those of you that miss Fort Erie, here's what it looks like when the sun's shining


Like I said lots of pictures.